Birthday Posts & NFR 2014 Part 01
Well, hello there, blog world!
I finally have a second to catch my breath because NFR started last week and I've been out just about every single night. Today is my birthday and it is super slow at work so… blog post!!!
I'll start with the Downtown Hoedown that kicked off the 2014 NFR. It's one of my fave events because it's always on my weekend.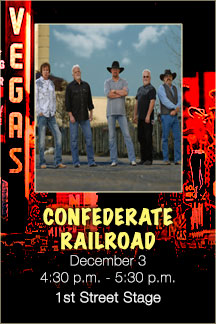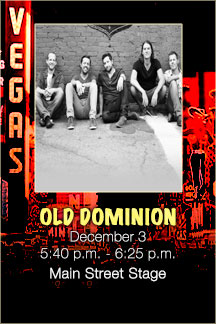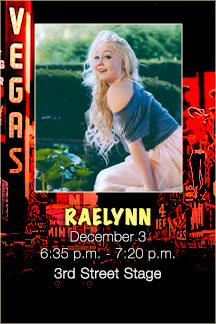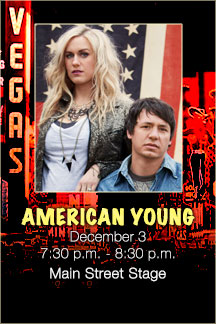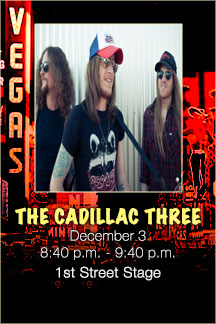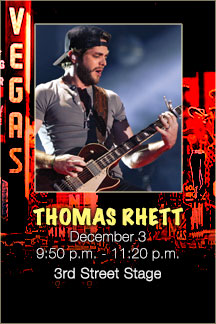 This year's line-up was pretty awesome. While all of the artists were great, I was really just there to see two of them- Old Dominion and The Cadillac Three. If you haven't heard of either band, you've probably heard a lot of the songs their members have written (combined, they've written for Tim McGraw, The Band Perry, Dierks Bentley, Jake Owen, etc). Suffice to say, they're both awesome bands and two of my absolute faves. I missed the Thomas Rhett set since I was chatting with Neil and Jaren from The Cadillac Three when it started but that's totally fine since… well, I've seen Thomas three times this year. LOL Got some great photos and had a great time chatting with the guys before they headed off to Europe. After Old Dominion's set, I asked Matt if they would be playing "Say You Do" at any of their other shows that weekend (they had another three scheduled), a song they had written for Dierks and he said they would (and they totally did). Grabbed some awesome tacos at the Container Park with Mike and enjoyed some fancy chocolates as well. Great night!