Good morning!
Today is my sweetie's birthday so since he's OLD (sorry, hun), it's only fitting that I'm posting about dinosaurs.
So earlier this month, Corey and I decided to take a little trip down to So Cal to visit a few places around the Palm Springs area. Corey has never been and I've visited a few times but still hadn't seen a bunch of the things I wanted to see.
I knew I wanted to stop at the Cabazon Dinosaurs on the way down because I had never been there and also because Kathleen from Carrie Bradshaw Lied shared her visit and it looked pretty funny. Since it was literally along the way, we made a little stop of our own.
There is a huge outlet center right down the street that looked amazing but we didn't have a lot of time (and I didn't have the money) to stop. There was also a taco place that had great reviews but it hadn't opened on time when we got there and we didn't feel like waiting around. The area looks like a great place to spend an afternoon shopping and (if it's open) enjoying some tacos that sure looked great on Yelp.
All in all, definitely a fun stop if you have time!
Weekend Plans: Dinner for Corey's birthday! As I write this, I haven't figured out WHERE we are going. But it will be great and he will LOVE IT (because he has to).
Weekend Jam: Yeah Boy by Kelsea Ballerini (still listening to my ACM 2017 playlist this week).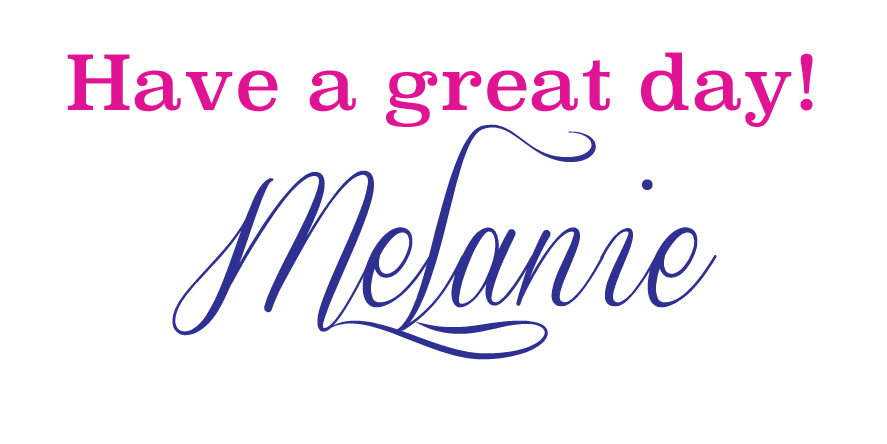 SaveSave